We support the green transformation of transport in Poland and EU
We connect organisations and people working for the development of electromobility
We work to improve air quality
A few words about us
We are working for a thoughtful technological revolution in the transportation and automotive industries. We believe that the next revolution in transportation can be green and beneficial to the planet, to people and to the economy – this idea inspires our work. We are committed to developing viable and effective solutions to improve air quality and combat climate change, showing that transport electrification and electromobility can also serve to improve the quality of our life – mainly by improving air quality. We are an organization that grows and celebrates success thanks to the commitment of the people who make it up. The Electric Vehicle Promotion Foundation (FPPE) is a non-governmental organization whose main goal is to support the green transformation of transportation in Poland and Europe.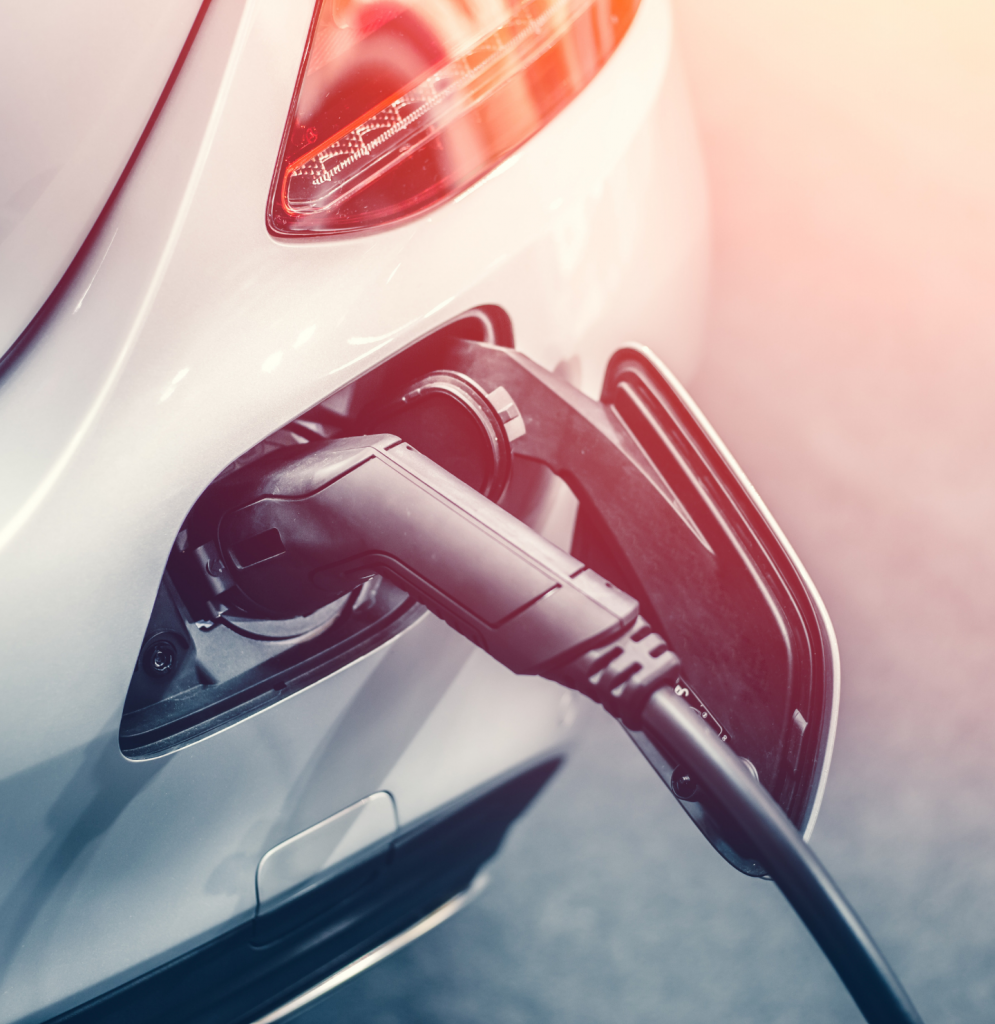 Learn more about how we function, how we operate, and what our mission is.
Our mission
Our mission is to support smart changes in transportation and promote electric vehicles and clean air. Our activities are guided by the good of the planet, its inhabitants and the conviction that Poland should become a climate-neutral country in the 21st century.
We are working to improve the quality of life for people and the environment through electrification of transportation, which reduces air pollution and cuts greenhouse gas emissions. We base our work on expertise and people who are the key to change for the better. We believe that together we can change transport and improve air quality.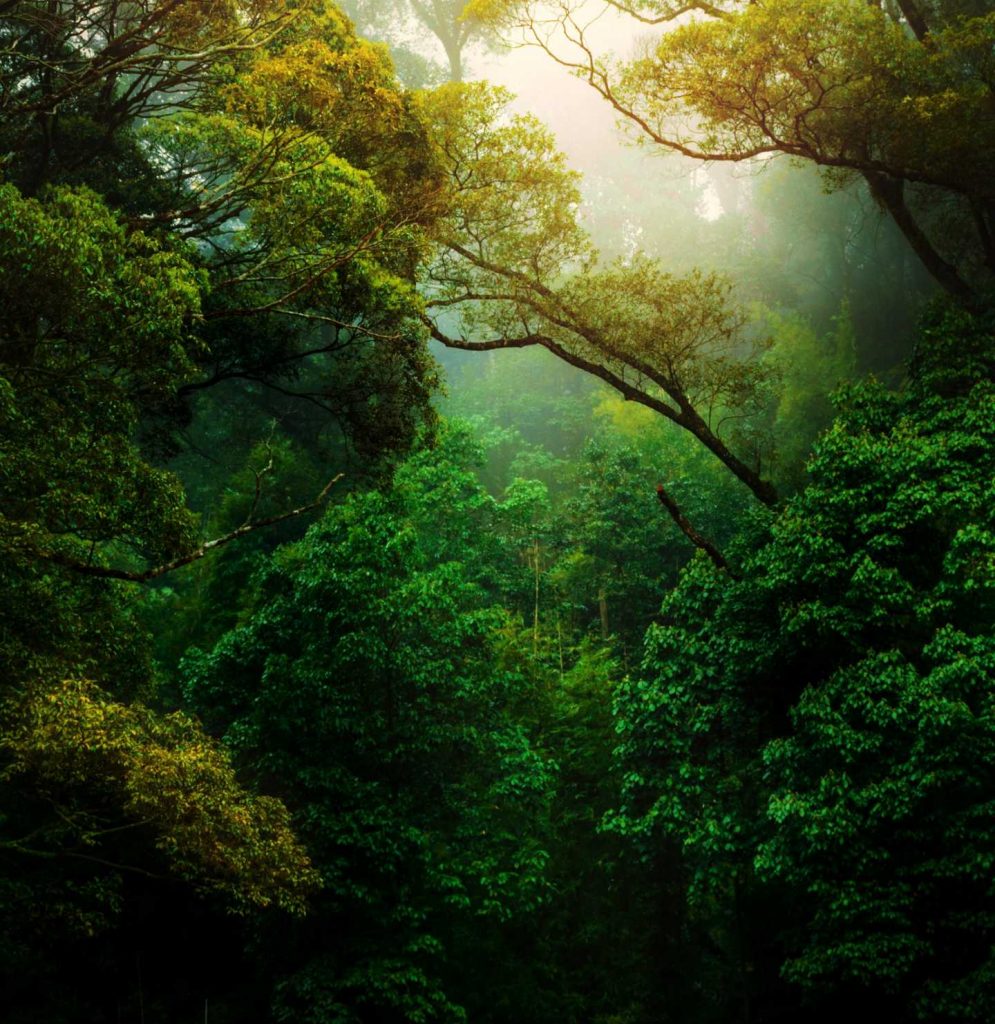 Everyone and each of us can do something good for the Planet. All you have to do is go to the electric side of power.
Our publications
What needs to be known about electromobility and measures to improve air quality? We invite you to read our reports, standpoints, commentaries, news, and publications that you should not miss. We also recommend the knowledge area where we have compiled the most
Let's learn to take care of the environment. Together.